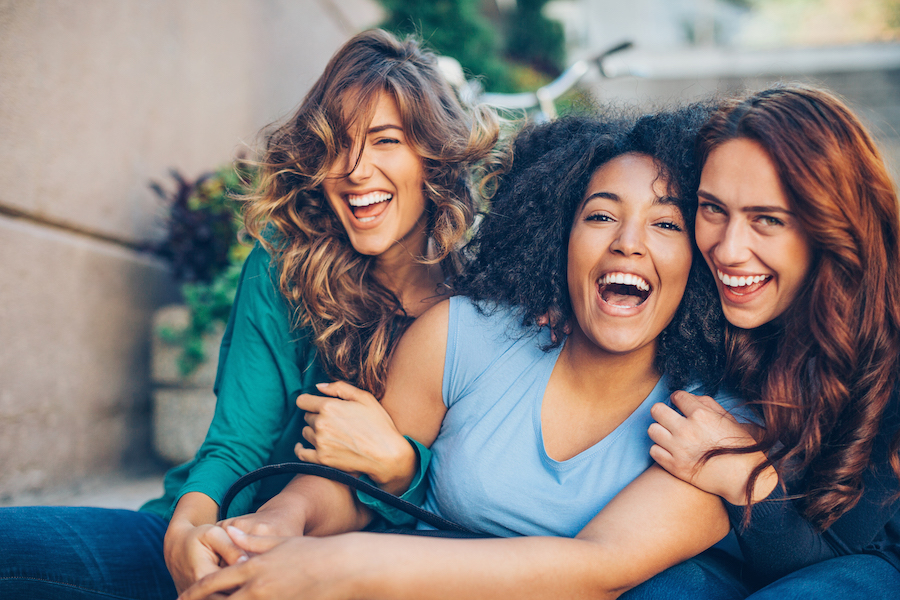 Maintaining optimal oral health is not only about addressing dental issues when they arise but also about taking proactive steps to prevent them in the first place. Are you looking for a dentist in Spring Lake? At Spring Lake Oral Surgery, we offer preventive dentistry because we believe that prevention is the key to a lifetime of healthy smiles.
Curious about the importance of preventive dentistry and why you should see our dentist in Spring Lake? Keep reading!
Why Is Preventive Dentistry Important?
Preventive dentistry is a comprehensive approach to oral care that aims to stop dental problems before they become more serious and costly to treat. This begins at your home dentist with routine cleanings and exams. However, as a specialist, we can still offer proactive, preventive dentistry. For example, removing wisdom teeth before they cause teeth crowding and pain is a proactive approach. Another example is addressing TMJ pain early on to preserve jaw function. In many cases, seeing a preventive dentist in Spring Lake can help you:
Save Money
Maintain Your Oral Health
Prevent Tooth Loss
Why See Our Dentist in Spring Lake
Choosing the right dentist is crucial for your oral health. At our Spring Lake oral surgery practice, we offer a range of benefits that make us the ideal oral surgeon:
Experienced Professionals

Our team includes skilled and experienced dentists who are dedicated to providing top-notch preventive, restorative, and cosmetic care.

Customized Treatment Plans

Further, we understand that no smile is the same. One of our experienced professionals will work with you to create a personalized treatment plan tailored to your unique needs and concerns.

Patient Education

We believe in educating our patients about proper oral hygiene practices, treatments, and more to maintain their oral health between visits.

Advanced Technology

Our practice is equipped with state-of-the-art technology to enhance the accuracy and effectiveness of our preventive care.
Schedule a Dental Appointment in Spring Lake, NC
Preventive dentistry is the foundation of good oral health and the rest of dentistry practices. By seeing a dentist in Spring Lake, like our team at Spring Lake Oral Surgery, it is possible to maintain and achieve a healthy smile. To schedule an appointment for dental care, contact us today!