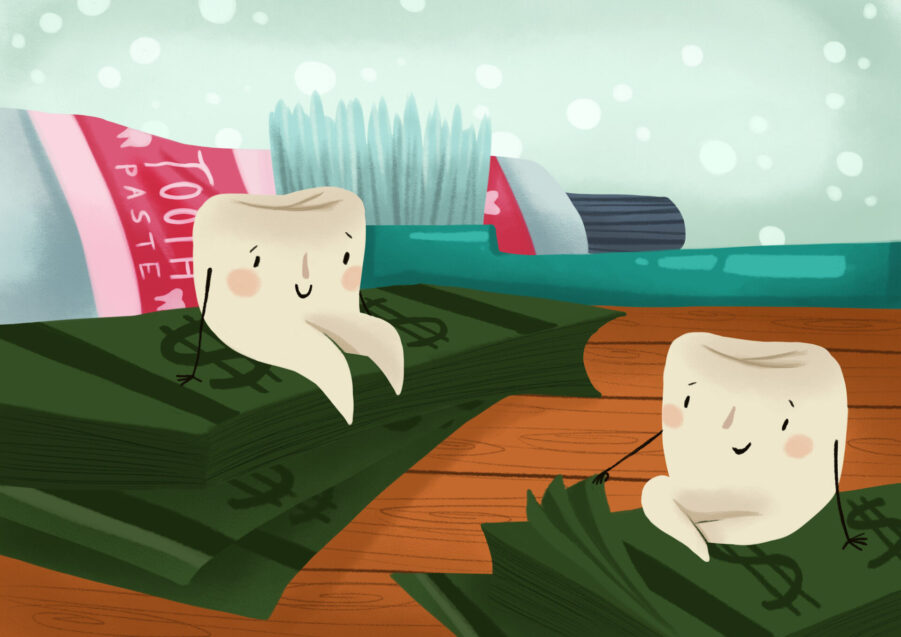 Choosing the right dentist is important for maintaining your oral health, but it's equally important to find one who accepts your dental insurance. At Spring Lake Oral Surgery, we accept a variety of payment options, including dental insurance! Keep reading to see the importance of finding an in-network dentist like ours that accepts your insurance.
1. Cost Savings with an In-Network Dentist

While we strive to keep costs low, dental insurance helps reduce the financial burden of dental care. When you visit a dentist in-network with your insurance plan, you typically pay lower out-of-pocket costs. This can include reduced co-payments, deductibles, and lower fees for covered services. Further, in-network dentists have agreed to accept the insurance plan's negotiated fees, making dental care more affordable.

2. Predictable Expenses

Knowing that your dental expenses are covered by insurance can provide peace of mind. It allows you to plan and budget for your dental care more effectively, ensuring you can receive the necessary treatments like wisdom tooth removal without unexpected financial strain.

3. Access to Care

Dental insurance often encourages preventive care by covering regular check-ups, cleanings, and screenings at little to no cost. However, your dental insurance can also help reduce your cost for specialist visits at our office at Spring Lake Oral Surgery.

4. Quality Care With Convenience

An in-network dentist is not only cost-effective but also convenient. You can receive quality dental care without the hassle of claims processing and reimbursement paperwork. In-network dentists are familiar with insurance processes and can handle the administrative work for you.

5. Maximizing Benefits

Dental insurance plans typically have a maximum annual benefit. Visiting an in-network dentist can help you make the most of your benefits by ensuring that you receive covered treatments at a reduced cost. This can include restorative work like implants and extractions.
Establish Dental Care in Spring Lake, NC
In sum, finding a dentist who accepts your dental insurance comes with many perks. It not only helps you save money but also promotes preventive dental care. If you're looking for a dentist in Spring Lake, NC, contact our office to see if we accept your insurance plan so you we can become your Spring Lake oral surgeon!
Image from Authority Dental under CC 2.0