Local Oral Surgeon in Spring Lake, NC
At Spring Lake Oral Surgery, we strive to improve lives one smile at a time. Whether you're missing teeth, experiencing tooth or jaw pain, or dealing with another dental health concern, our experienced team of oral surgeons is ready to help you find a personalized solution that gives you back a healthy smile.
We believe in a judgment-free environment where you'll never have to feel embarrassed about your dental needs. We also make use of the modern technology, including digital and 3D X-rays, to give you the most efficient and effective care possible. When you're here, your health is in good hands.
Meet Our Expert Oral Surgeon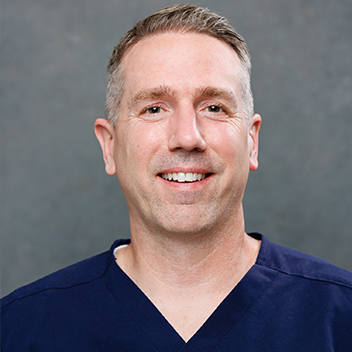 Dr. J. Patrick Arnold, DMD
---
Dr. J. Patrick Arnold, DMD
---
"My goal as a provider is to provide compassionate care to all. I realize that it can be scary coming through the doors to see an oral surgeon and I want my patients to know that I will be there for them not only before and during the surgery, but afterward also. The patient always comes first in my practice."
Dr. J. Patrick Arnold was born and raised in western North Carolina. He started his professional career by attending Temple University School of Dentistry in Philadelphia, where he met his wife Leigh Arnold. Upon graduating in 2003, Dr. Arnold was commissioned as an Officer in the United States Army and went on to further his professional development by attending and graduating from the Fort Gordon (Dwight D. Eisenhower Army Medical Center) Oral Maxillofacial Surgery Residency. Dr. Arnold then moved his family to Germany in 2009 and worked at the renowned Landstuhl Regional Medical Center in 2012 where he was able to maintain a full scope practice working on our service members from all over Europe, Iraq, and Afghanistan. From there, he moved on to enter the academic arena in San Antonio Military Medical Center where he served as a Surgical Mentor for the combined Army/Air Force Oral Maxillofacial Surgery Residency Program. It was this opportunity that prepared him to become the Residency Program Director in 2015 for the Fort Bragg Oral Maxillofacial Surgery Program. He continues to serve in this capacity as well as provide excellent care to the Sandhills community as a member of the Spring Lake Oral Surgery team.
---
Meet the Team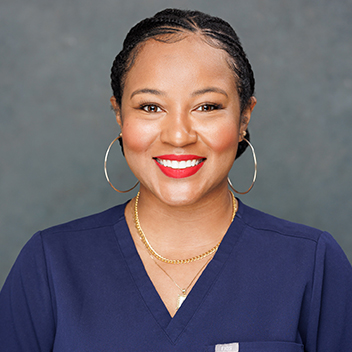 Aleshia Reid
Practice Manager & Dental Assistant
---
---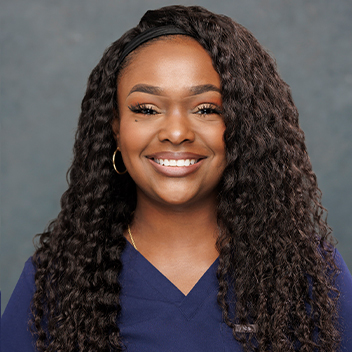 Crystal Hutchins
Dental Assistant
---
---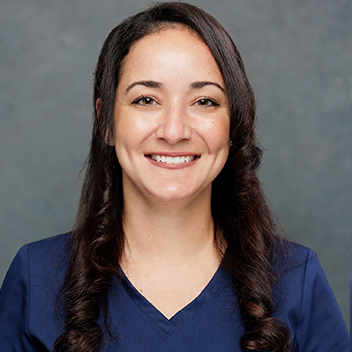 Jennifer Starr
Nurse
---
What Treatment Are You Interested In?