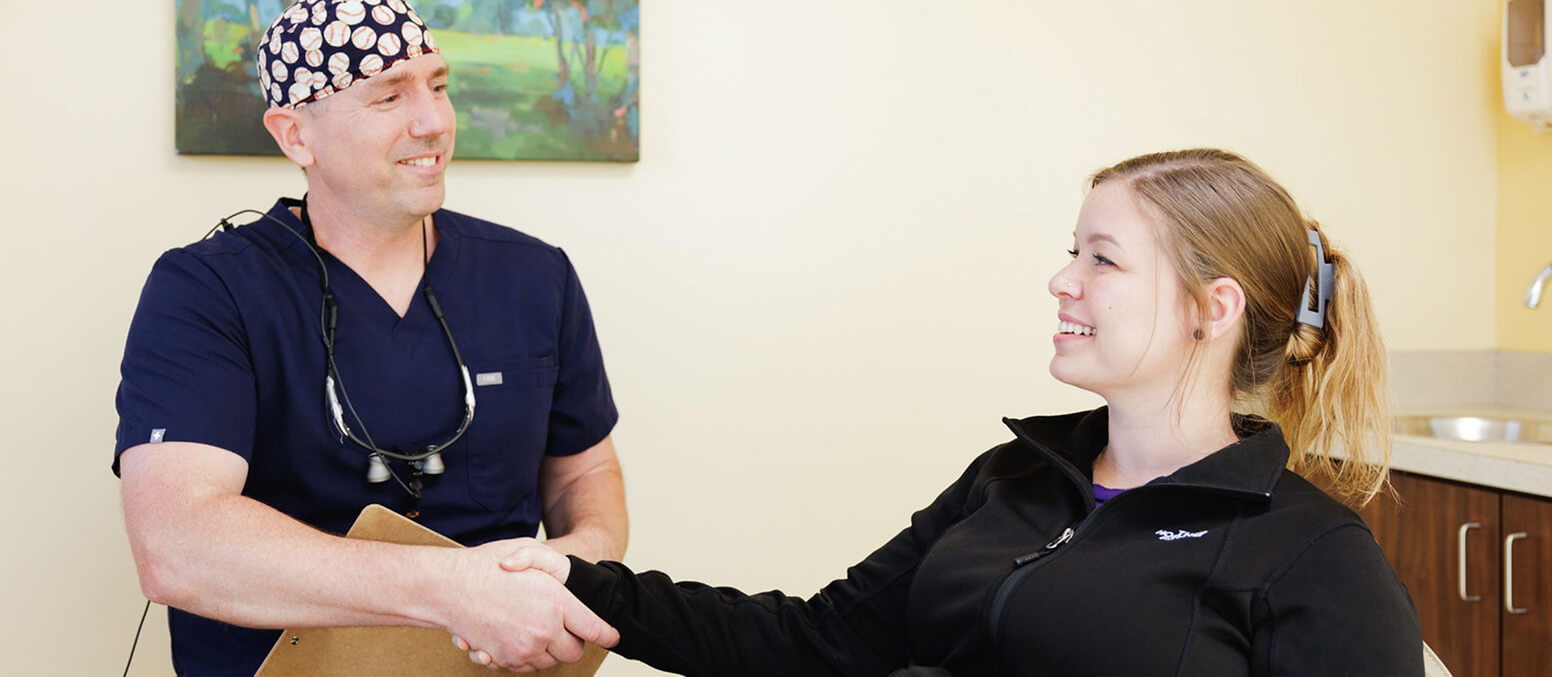 Gentle Tooth Extractions in Spring Lake, NC
Our adult teeth are made to last us a lifetime—but that's not always what ends up happening. Whether due to an injury, a health condition, or something else, a situation can arise where a tooth extraction is the best course of action for maintaining a healthy smile. We know the thought of that can be intimidating for patients but our gentle, experienced team is here to look after your wellbeing, all while ensuring your comfort and safety.
Reasons for a Tooth Extraction
Before we dive into the different scenarios where a tooth extraction might be necessary, we want to make it clear that we will always consider every other course of action before recommending tooth removal. Then and only then will we move forward. When a tooth that should be pulled is instead ignored, it can end up causing further infection and damage to your surrounding teeth.
These are some of the most common reasons for extracting a tooth:
Severe decay
Severe damage
Severe infection
Severe gum disease
Crowding
Impacted tooth
What to Expect with a Dental Extraction
Before beginning anything, we'll perform a thorough exam and take X-rays in order to precisely plan your tooth extraction. Every patient's case is unique, and we want to make sure that your individual needs are accounted for.
When it's time for your actual dental extraction, we'll apply a local anesthetic to numb the treatment area and minimize your discomfort. If we have decided on an additional form of anesthesia or sedation, we will also administer that. Then, we'll remove the tooth.
Once the extraction is finished, we may have you bite down on some gauze to help a blood clot form and control any bleeding that might occur. We'll also give you some aftercare guidelines in person that you can follow during your recovery.