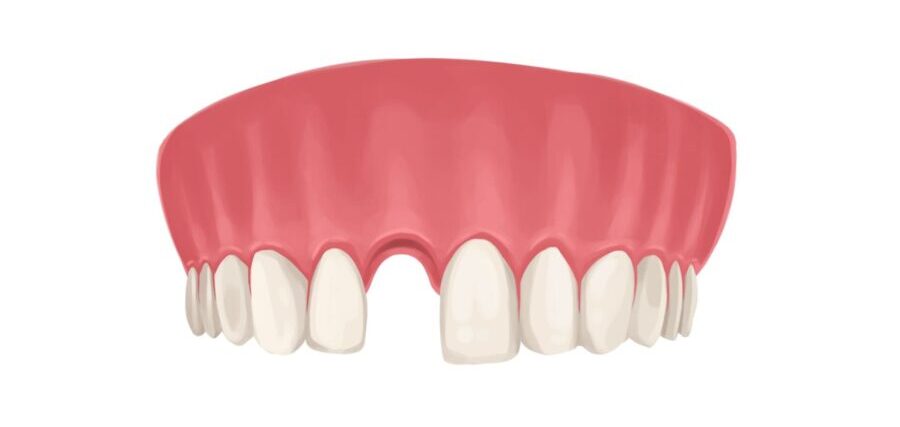 According to the CDC, around a quarter of adults aged 65 and older have 8 or fewer teeth left. Unfortunately, there are possible health consequences of not replacing missing teeth.
What Happens When You're Missing Teeth?
If you lose an adult tooth, the teeth you have left can start to shift into the new space. This significantly changes your bite and how your smile looks. It isn't just about appearances, though. Your teeth stimulate your jawbone when you chew so if even one tooth is lost, your jawbone doesn't get the stimulation it needs to stay strong. Over time, your jawbone will shrink, which can change the shape of your face. A weakened jawbone also can't support the rest of your teeth as well. Losing one tooth often leads to more tooth loss down the road.
What Are My Tooth Replacement Options?
Spring Lake Oral Surgery offers a variety of tooth replacements, whether you're missing one tooth, a few teeth, or multiple teeth. What option works best for you depends on how many teeth you're missing, your oral health, your lifestyle, and your budget.
Partial dentures can be helpful if you're missing several teeth throughout an arch, while full dentures replace an entire arch of missing teeth. Dental implants are surgically-implanted into your jawbone to preserve its strength. An implant can replace an individual missing tooth, anchor a bridge, or serve as the base for implant-supported dentures.
Restore Your Smile at Spring Lake Oral Surgery in Spring Lake, NC
If you are missing any of your teeth, replacing them is very important! Even if the gap from your missing tooth is out of sight, it can still cause problems like shifting, bite misalignment, and difficulty eating. Lost teeth can also increase your risk for additional tooth loss. Please contact us today to schedule a consultation for tooth replacement.
Image from Authority Dental under CC 2.0