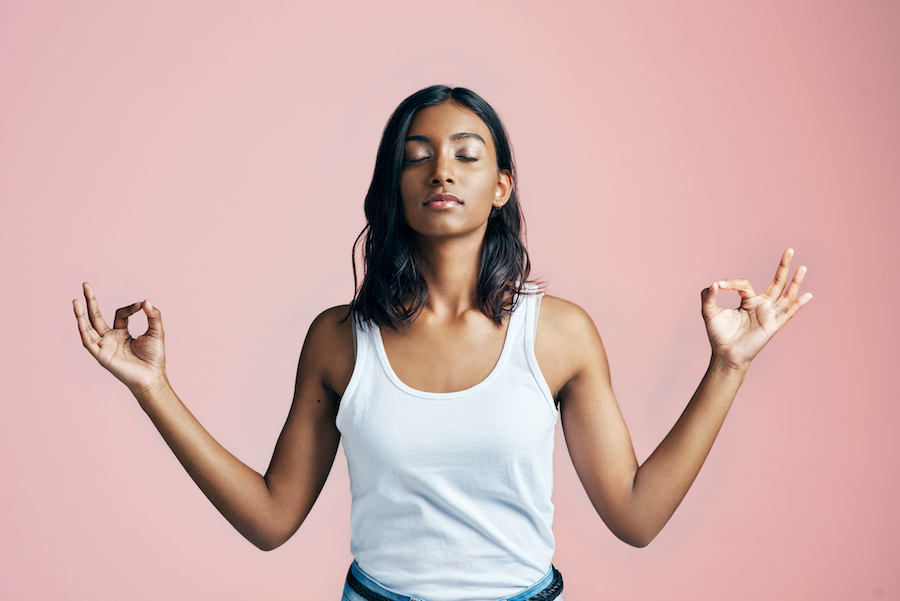 Does the thought of stepping into a dentist's office send shivers down your spine? While many patients feel silly admitting that they're scared of visiting the dentist, medical and dental-related anxiety is actually incredibly common! Our team is here to help guide you through every step of your treatment process and help you feel as comfortable as possible; this includes helping you combat your dental anxiety.
Help Yourself Relax
Simple things like wearing comfortable clothes, planning a fun activity post-treatment, and having a friend or family member wait for you in the lobby can make a huge difference in helping to calm your nervous system. You may also find comfort in things like meditation, breathing exercises, stress ball, or a weighted blanket. You can also try thinking of a happy memory. Or, our team can talk to you throughout your treatment to help distract you.
Sedation Dentistry
Consider requesting dental sedation to be added to your treatment plan. Patients with and without dental anxiety can utilize dental sedation to tune out their surroundings and enter a deep state of relaxation while our team works on their smiles. Our practice offers oral conscious sedation, IV sedation, and general anesthesia.
Talk to Our Team
Even if you would categorize your anxiety as mild or moderate, our caring team like to know what our patients are thinking and feeling so that we can make reasonable accommodations. If there are certain things that trigger your anxiety, we can come up with modifications to help make your experience in the dental chair feel more positive and relaxing.
If you are interested in learning more about our sedation options or want more tips about navigating dental visits with anxiety, please get in touch with our team at Spring Lake Oral Surgery. We would be happy to assist you!